Employees of the charitable foundation "Zakyat" carry out their activities and
try to make the world brighter, bring colors to the lives of people who are in a
difficult situation, do good together with you! We are waiting for you!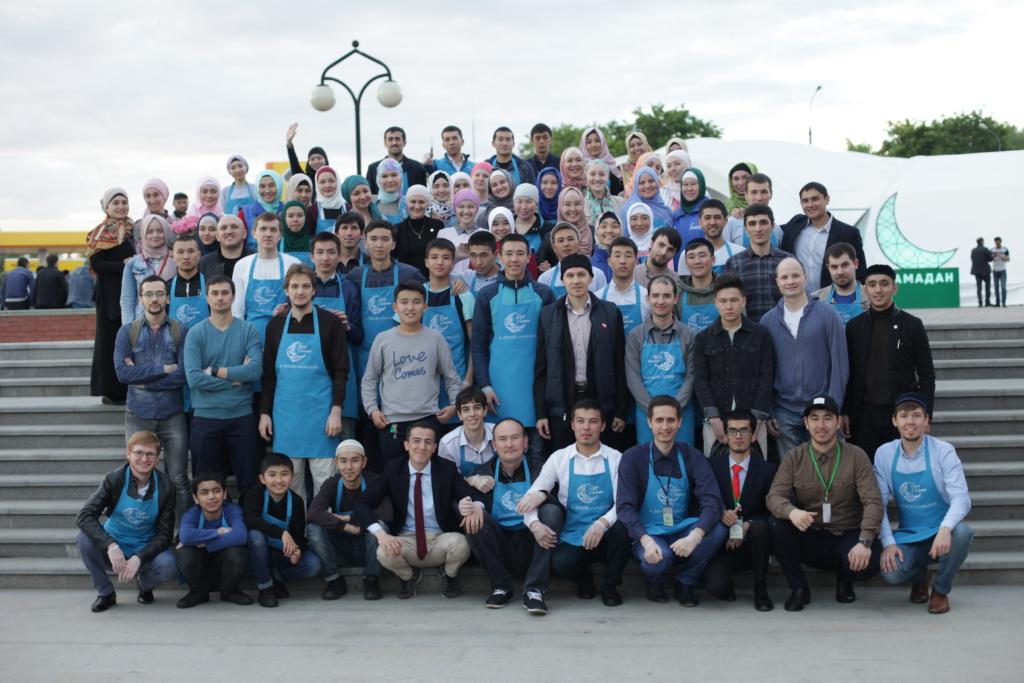 Become a Volunteer
Participate in a goodwill together with us!