Assistance to Refugees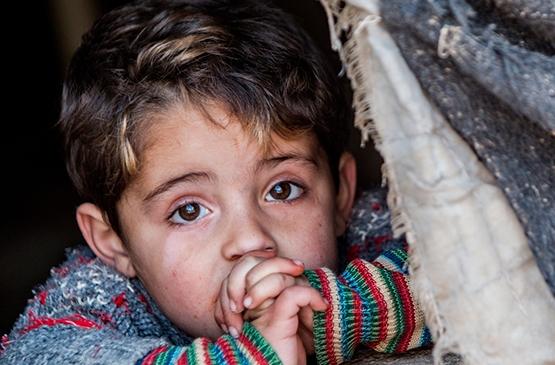 Purpose: assistance to refugees in distress.
Program description: 
The charity program "Assistance to refugees" is aimed at providing assistance to refugees in extremely difficult situations in various countries. The Zakat Foundation provides assistance in several areas. Assistance to Syrian refugees in Lebanon, the construction of a school for Syrian and Palestinian refugees, support throughout the year 2017 for Syrian and Palestinian orphans (200 children) living in Lebanon. Assistance to refugees from Myanmar who are expelled from their homes and are on the territory of Bangladesh. Assistance to Palestinian citizens in Gaza.
The Zakat Foundation: "Material aid to refugees in a difficult situation will help to feel the support of Muslims around the world and care for those people who are now infringed in all possible rights!"