Fitr – Sadaka is one of the conditions for taking fasting in the month of Ramadan. It is paid from all members of the family (including infants) before the beginning of the festive prayer of Uraza-bairam. The amount (depending on the well-being of the family): 100 rubles. – for the poor; 300 rubles. – people of average prosperity; 500 rubles. – the rich.
Donation from the phone
Send SMS to short number 3434 with the word:
– "FITR 100" (или "FITR 100") – for low-income families,
– «ФИТР 300» (или «FITR 300») – for families with average incomes,
– «ФИТР» (или «FITR») a space and any amount from 500 rubles – for wealthy families.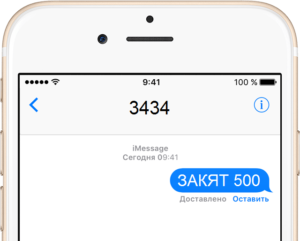 *Acceptable amount of donations from 10 to 15 000 rubles. Commission from the subscriber – 0%.
**If the number is indicated in words or the message will contain only the text the,
сamount of the donation will be automatically considered 100 rubles.
Operator Restrictions
Offer Megafon
Participate in a goodwill together with us!