History of the Charity Fund "Zakat"
2011 year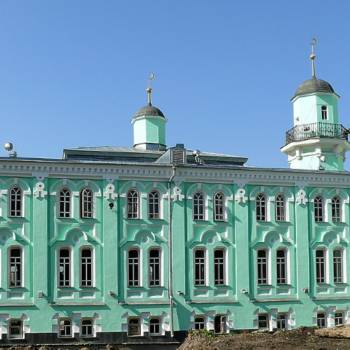 Creation of a charitable foundation "Zakat"
Beginning of reception of citizens handling various problems
Encourage sponsors and patrons to actively participate in the provision of assistance
Providing targeted assistance for almost 1 million rubles.
2012 year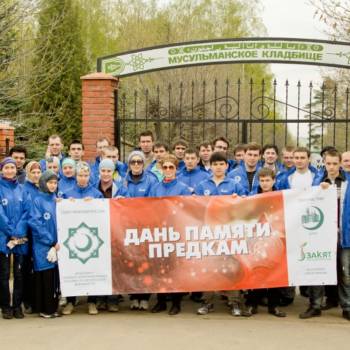 Creating a brand-logo of the fund
Center for the treatment of citizens of Moscow, Moscow region, as well as other cities and regions
Rendering targeted assistance for more than 3 million rubles.
Structuring the help system
Installation of special charity boxes in the Moscow Cathedral Mosque and the Moscow Memorial Mosque
The first Iftars in the Moscow Cathedral Mosque
Curating children's homes № 5 and № 43 on the territory of Moscow
Curating homes baby in the Tver region
2013 year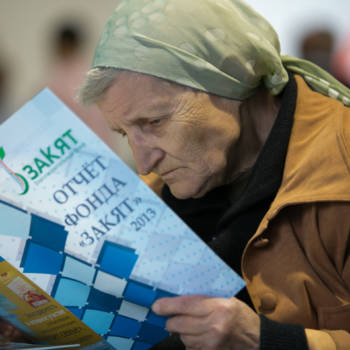 Brand recognition "Zakat" Foundation "
Centralized assistance to citizens who apply on the territory of Moscow
Work with citizens' appeals from all over Russia and CIS countries
Supervision of the Children's Clinical Hospital and the Morozov Hospital
Support for two kindergartens and school № 1186 them. Musa Jalil
Participation in social and educational activities
2014 year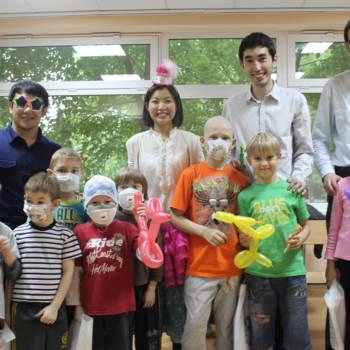 Recognition of a high level of organization of events by state institutions, hospitals, kindergartens and schools
The increase in the amount of assistance rendered more than twice (8 million rubles)
Support for students of various educational institutions
Regular provision with necessary things of Moscow SIZOs and suburban colonies
2015 year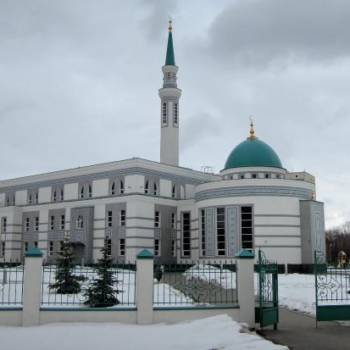 Appeals of mosques, Muslim centers from all over Russia with a request for assistance
Conclusion of contracts for the provision of medical assistance with central hospitals and clinics
Meat distribution per month in Suhl-Hijjah, about 10 tons
Conducting a charity fair
Conference of Charitable Foundations
2016 year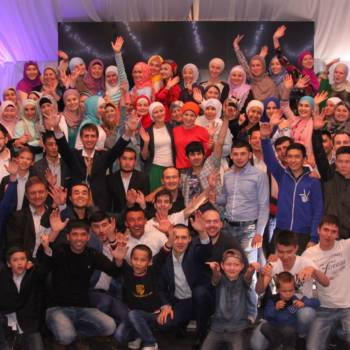 The number of Zakat Foundation volunteers increased to 250 people
Structuring the work of the charitable foundation
New trends in the development of the fund
Curating of children's homes near Moscow (Stupino and Ruza)
Expansion of staff and moving to a new building
Distribution of meat to the needy, more than 20 tons
2017 year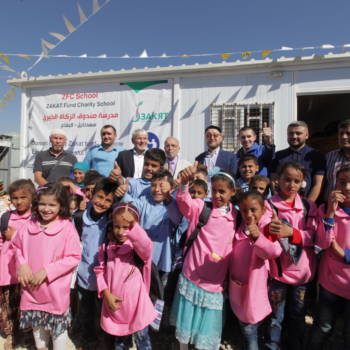 International projects of the charitable foundation "Zakat"
The opening of a school for children of Syrian refugees
The program "Assistance to refugees"
Expanding opportunities for assistance (site, SMS, Qiwi, terminals)
The rapid increase in the provision of assistance, almost 3 times (more than 48 million rubles.)
Joint actions with the Russian Red Cross
The fastest growing fund
2018 year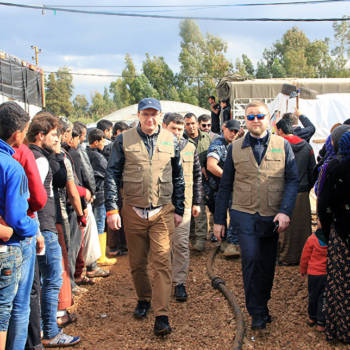 Support for 250 Syrian and Palestinian orphans
Registration of the logo-brand of the fund "Zakat"
Creation of Volunteer Movement "Active"
We write together with YOU a story, join
We are the only fund that helps with 90% of possible difficult situations!
Together with us participate in the good!