Голод в XXI веке, среди нас, среди мусульман, среди йеменцев! В то время, когда мы с вами едим что хотим и когда хотим, а некоторые в ресторанах…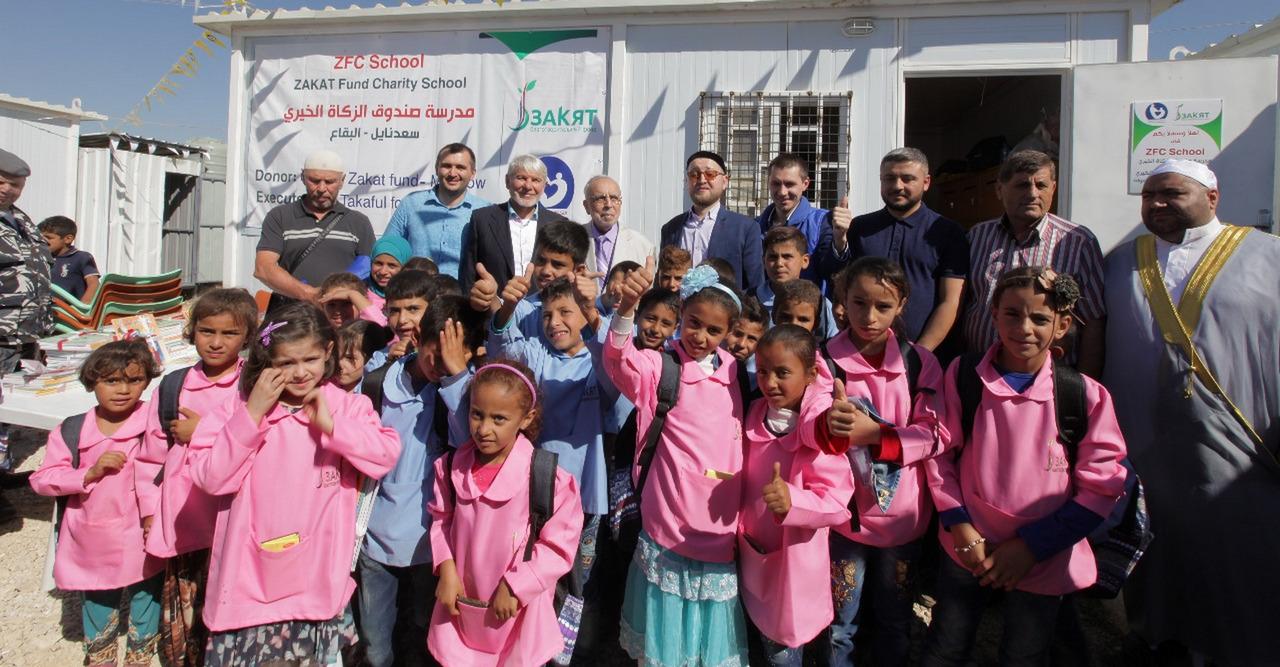 Милость Всевышнего безгранична, но есть шаги, которые приближают нас к Его довольству… Сделай этот шаг, помоги построить 2-ю школу!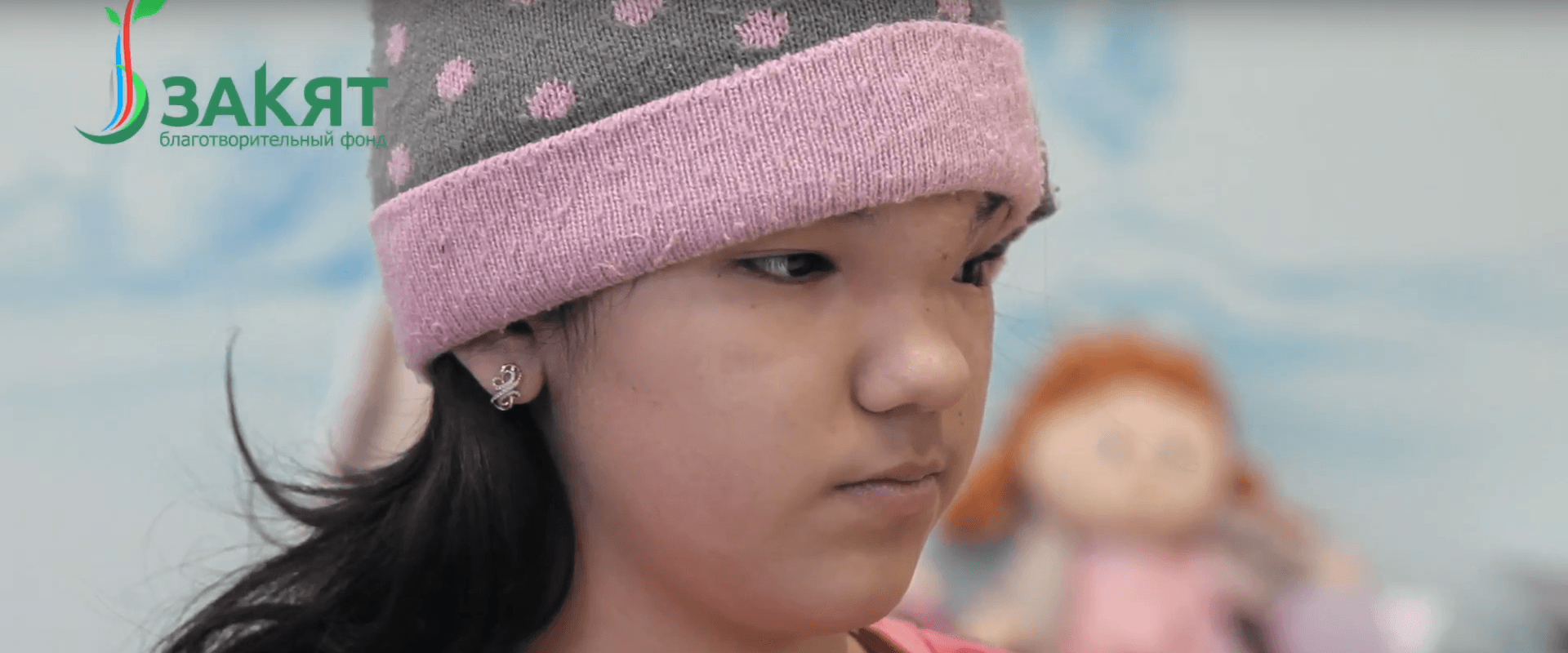 Саодат неудачно упала с дерева, в результате чего она получила сильные травмы черепа. Девочке нужна наша помощь!
Your personal involvement
Calculate your ZAKYAT
Cleanse your heart and condition with Zakyat!
"Take from them the property of alms, to cleanse them and increase them"
Holy Quran 9: 103 b>
Help orphans
of Palestine
and Syria
For today in the world about 210 million orphans ...
Zakat Charitable Foundation and Takaful Charitable Foundation announce an action to save orphans among Palestine and Syrian refugees...
News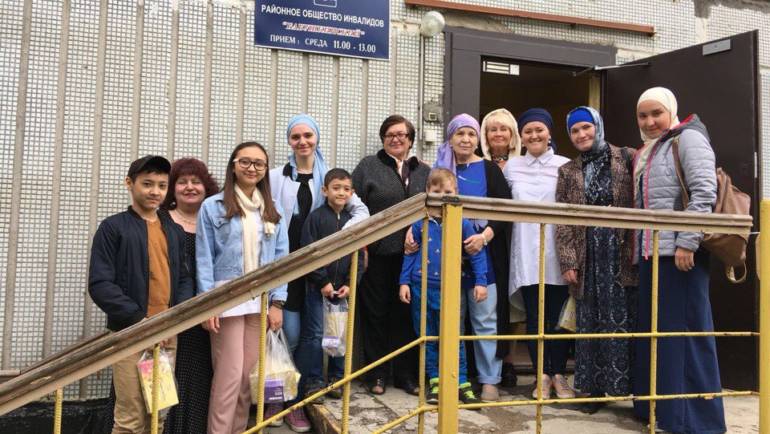 On May 6, volunteers from the Zakat Foundation visited the Babushkinsky District Disabled People's Association in Moscow. On the eve of Victory Day, volunteers congratulated labor veterans, home front workers...
Learn more
Purpose: assistance and assistance to orphanages in Moscow, Moscow region and Russia. Program description: 
Buying clothes, gifts, games, products. This work is aimed at helping children to provide them with basic...
Learn more
Together with us participate in the good!