THE SIZE OF THE NISAB 2020
Paying Zakyat is one of the pillars of Islam.
Zakyat is paid at a rate of 2.5 percent of a person's condition exceeding the size of a nisab. Nisab, equal to the cost of 84.8 grams of gold – this is the minimum amount of state from which it is necessary to pay Zakyat. Today , according to the Central Bank of the Russian Federation, the accounting value of one gram of gold was 3232.62 rubles, and nisab is 274126 rubles (84.8 grams of gold).
Zakyat is paid from gold, silver, cash, investments, business income and leasing, as well as goods, stocks, securities and bonds intended for sale.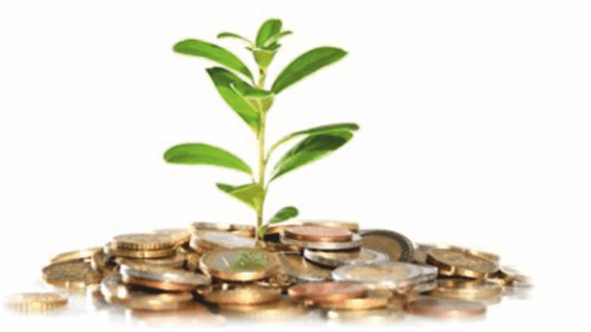 Participate in a goodwill together with us!