Nobody is forgotten, nothing is forgotten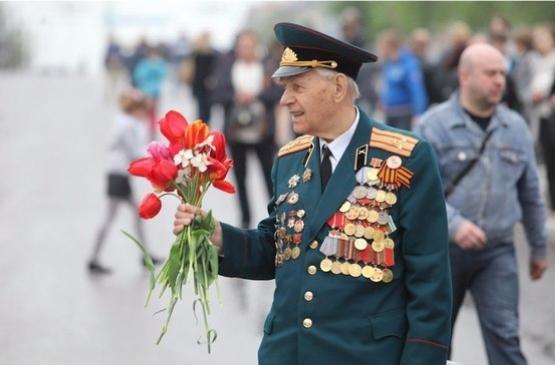 Purpose: assistance to veterans and disabled people (including participants in the Great Patriotic War); assistance in organizing the cleaning of cemetery territories.
Program description:
 The organization of assistance to veterans and invalids assumes their periodic visit with the delivery of gifts on memorable days, providing food and providing spiritual and moral support. Especially these events are important for them on Victory Day on May 9, as well as during the celebrations of the Muslim holidays of Uraza-Bayram and Kurban-Bayram.
Maintenance of the cemetery territories in proper condition is very important, which draws serious attention to the Moscow City Government, the Department of Social and Charitable Affairs of the Russian Orthodox Church of the Muslims, the Spiritual Administration of Muslims of Moscow and the Regional Tatar National Cultural Autonomy of Moscow (RTCA Moscow), believing that it is necessary to preserve the history of our ancestors in the memory of peoples. The observance of cleanliness and order in the cemeteries where Muslims are buried, perhaps, who have no relatives and friends to visit the graves, is our duty, which also has great educational significance for future generations.